About Architects of Diversity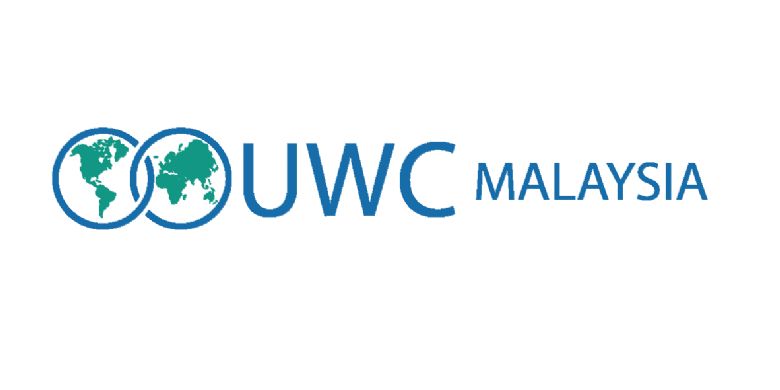 Malaysia's diversity is its biggest strength, but also its biggest challenge. In a world where differences can easily divide communities and nations, it is imperative for Malaysia's long term sustainability that young Malaysians know how to live, collaborate and work with people of different cultural, ethnic and socio-economic backgrounds.
Recent trends raise concerns: Malaysians tend to have close friends from the same ethnic group, and have more favourable attitudes towards their own kind. Many identify more with their ethnic groups than with being Malaysian. Ethnic stratification in schools has increased and student environments are becoming more homogenous.
One of the key aspirations of the government is for an education system that gives children shared values and experiences by embracing diversity. To foster unity, it is important for students to interact and learn from peers from different ethnic, religious, cultural and socioeconomic backgrounds.
UWC Short Course Malaysia 2018 will delve into the concepts of diversity and multiculturalism, exploring the complexity and opportunities they bring forth in a society like Malaysia's. A bilingual programme (English and Malay), this one-week camp will gather 40 young Malaysians from all walks of life. Through workshops, discussions and reflections, participants will be tackling the big question faced by societies that are defined by their difference: how do we best live together in difference and diversity?

Programme Details

The topics of the programme are aimed at developing in participants a mature understanding of how diversity plays out in their own lives and communities. Topics include identity formation, stereotypes and prejudice and models of coexisting. These topics will be explored through the following activities:
Dialogue and Reciprocal learning: Through tailored debates, dialogues and assemblies participants will have the opportunity to reflect, question and engage each other about the course contents. They will help construct a communal sense of empathy, develop skills for self-reflection and awareness of their own role in creating change.
Skills-based workshops: Our workshops focus on the art of communicating effectively across different mediums: writing, storytelling, non-violent communication, facilitating conversations in groups.
Community Outreach: Participants will apply their learning from workshops in a real-life setting through their engagement with the local community of Janda Baik, and understand the history of the town and their experience in managing diversity.
Personal project: Capturing the stories of our diversity: Participants will return home and begin a project documenting the diversity in their local school, kampung, or town. Their stories will be compiled in a microsite and serve as a dynamic and living collection of stories of Malaysia's diversity.