Organisation & The Team
This Short Course is organised by a team of Malaysian UWC alumni, through the UWC Alumni Association (Malaysia). Our team, hailing from across Malaysia, is entirely voluntary; some are students and others are working full time in tech, corporate and education sectors.
Lead Coordinator
Sanggeet Mithra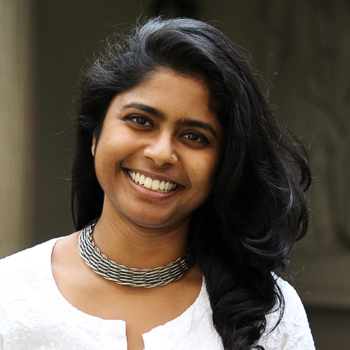 Since 2014, Sanggeet (UWCCR' 10) facilitated and coordinated UWC Short Courses in Spain and Turkey and has dreamt of bringing the impact of these programmes home for young Malaysians. Her professional background is in curriculum development for youth programmes and public policy research. She studied political science and Spanish at Scripps College (USA).

Lead Coordinator
Jason Wee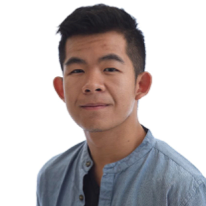 An undergraduate at the Woodrow Wilson School of Princeton University, Jason (UWCCR '16) is involved with the UWC movement as a committee member of the UWC Malaysia Alumni Association and a board member of the UWC Costa Rica Alumni Association. Previously interning with IDEAS and Teach For Malaysia, his passion lies in the academic development of interventionist methods to bridge Malaysia's ethnic and religious communities.
Team Member
Evelyn Wong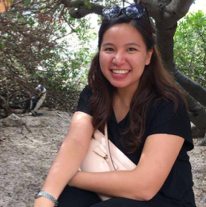 Evelyn Wong is a proud Malaysian and a graduate of LPCUWC (Hong Kong) and Scripps College (California, USA). Currently, she works in public health and international development in Southeast Asia. Her hope for participants is that they can use this week to explore their identities and passions in an open discussion space, learn from each other and be inspired to go out there and build a better and stronger community.

Team Member
Teh Min Sern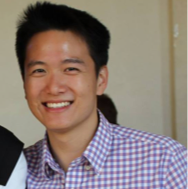 A graduate of Oxford and Swarthmore, Min Sern is currently a strategy consultant with Bain & Company. He believes the Short Course will impart the UWC-spirit of shared understanding amidst diversity to Malaysian youth, fostering a multicultural community of changemakers. Min Sern hopes to share his experience in facilitating intercultural dialogue and leading social action projects.

Team Member
Nicole Tan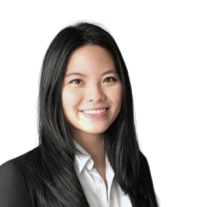 Nicole is a management consultant at Kaiser Associates' KL office in Malaysia, focusing on financial services. Prior to Kaiser, Nicole worked at CFAR's Boston office, specializing in healthcare, M&A and succession strategy, as well as NFI, working in government relations in D.C. Nicole is a strong advocate of the UWC movement and believes that education should be an equal opportunity for everyone.

Team Member
Fariq Suzuki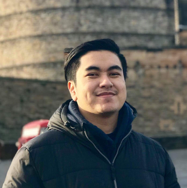 Fariq Sazuki is studying Economics and Mathematics at Wheaton College, USA and University of Oxford. Fariq also does performance arts such as theatre and dance in college. In the short course, he will mainly be in charge of some light physical and artistic activities that will stimulate participants' creativity, expression, and team-building skills. Fariq joined the short course because he believes that the next generation of Malaysians has much to offer to create a better Malaysia, and this short course will be a revolutionary step to unite Malaysians to achive the goal regardless of race, religion, cultural background, and ethnicity.

Team Member
Jurleo Julit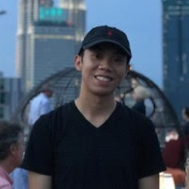 A UWC Atlantic College graduate, Jurleo is currently a second year undergraduate, reading Politics at King's College London. Being involved in the short course will hopefully help fuel his passion for a sustainable youth development. Jurleo hopes to contribute to the curriculum of the programme and highlight his Sarawakian culture to others.

Team Member
RuiXi Seet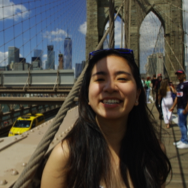 RuiXi is something of a world traveler, having taken her love of nasi lemak, teaching and theoretical physics from a childhood in Malaysia, to high school in Germany and university in the United States. She currently studies at Brown University in Providence, Rhode Island, and is looking forward to bringing her facilitation experience, enthusiasm for education and organisation to a short course in her own country. When she's not working on problem sets, you can find her watching short films, playing the ukulele or singing.

Team Member
Nehemiah Moses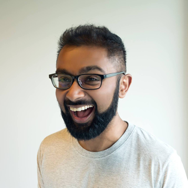 Nehemiah is a MUWCI alumni with background in the technology industry most recently at ServisHero. UWC showed him how different each individual is and gave him the tools to see beauty in diversity. Nehemiah wants to see Malaysian youth thrive in their professional and personal lives by exercising the same skills he had the privilege to learn in UWC. Nehemiah is a UWC Malaysia Alumni Association committee member, is Digital Strategist to the Malaysian National Committee and has served on the National Committee - Selection Committee.

Team Member
Seanne Ng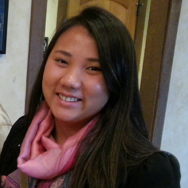 Seanne is an alumna of MUWCI and Mount Holyoke College (Massachusetts, USA), and currently works in Public Relations. She strongly believes that the Short Course will embolden young Malaysians to truly celebrate diversity, foster inclusiveness, engage in meaningful discourse and discover that as uncommon they think they are, they have common goals. Seanne also hopes to share the values and lesson she has learnt from UWC, a place she considers the 2 best of years of her life and pivotal in shaping the person she is today. Seanne is a UWC Malaysia Alumni Association committee member and has served on the National Committee - Selection Committee.