Changes at the National Committee
30 June 2020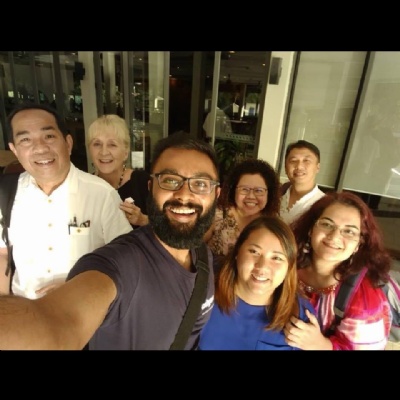 The UWC National Committee for Malaysia would like to extend our deepest appreciation to the outgoing members:
1) Mazlan Omar
2) Deborah Mazlan
3) Lucy Kow
4) BK Lau
A generation of UWC Malaysians has been selected, advised and supported by our outgoing National Committee members. The entire UWC Malaysia community extends our gratitude and well wishes to Mazlan, Deborah, Lucy and BK for their contribution in making the UWC journey a reality for young Malaysians. Thank you!
As of 1st July 2020, the members of the National Committee for Malaysia are:
1) Adriana Nordin Manan, Chairperson
2) Johan Mohtarudin
3) Sophia Aliza Jamal
4) Teoh Jia Her
The National Committee will continue the task of ensuring that many more Malaysians will have the opportunity to experience a UWC education that is exciting, challenging and transformative.